Closed until further notice.
Discover 6,000 years of prehistoric life in Orkney through a unique hands-on experience!
Learn of the extraordinary story of how local farmer, Ronnie Simison, uncovered a Stone Age tomb and Bronze Age site on his land. Handle Neolithic artefacts in the visitor centre and learn more from our expert guides. Explore the remarkable sites in your own time, and take in spectacular views along the impressive coastal walk. These two archaeological sites, along with the stunning artefacts and 1600 human bones left behind, tell us much about the lives of our ancestors. Yet they retain many secrets to this day.
Our unique new Mesolithic Orkney room highlights research on how rising sea levels after the last Ice Age, 9,000 years ago, affected the first settlers. Displays include replica stone, bone and wooden artefacts from this period as well as fascinating information about life in Orkney.
Distance to the Tomb is 1 kilometre, calling at the Bronze Age Site on the way - the circular tour coming back along the cliffs takes about an hour. For a relaxed visit, allow 1 ½-2 hours. Should there be time or other issues, talks/tour can be tailored to suit visitors. It is possible to drive halfway on a farm track.
Our Visitor centre has 4-star VisitScotland grading.
Visitor Centre is fully accessible: well-equipped toilet, rails, ramps, hearing loop and recommended print size on displays. Access to sites can be discussed at the reception desk. Visitors unable to go to the sites are offered a complimentary tea/coffee, a comfortable seat and plenty of reading material while waiting for friends to return.
We have a photo album and DVD of the tour.
Gift shop: Many goods are 'Made in Orkney'. Small selection of light refreshments - hot drinks - filtered coffee, tea and hot chocolate, cold drinks, confectionery and Orkney ice cream.
Picnic area - inside and out.
Free parking for Centre visitors.
Coach parties welcome, preferably pre-booked. 10% discount on groups of 10+.
Children: Toy boxes in all rooms, quizzes, dressing up box. Baby-changing and feeding facilities.

Some wet weather clothing and footwear can be offered when necessary.
Dogs on leads welcome on the walk. Drinking water is provided.
How to find us: Take the A961 south across the Churchill Barriers, continue 7 miles past St. Margaret's Hope towards Burwick then follow the signs for Cleat and Tomb of the Eagles.
Things to see and do on the route from Kirkwall:
Celina Rupp Jewellery
Churchill Barriers - Scapa Flow
Vyndlyse Art Gallery - St Mary's Village
Italian Chapel
Orkney Wine Company
Fossil and Heritage Centre
Historic village of St Margaret's Hope - Loft Art Gallery - Smiddy Museum
Hoxa Tapestry Gallery
Hoxa Head Battery
The Old School Gallery
Christina Sargent Gallery at Wheems, Eastside
A selection of places to eat include restaurants, cafes and tea rooms along the route

'A unique hands-on experience' - 'Inspiring and thought-provoking' - 'A memorable day in our life' - just a few compliments from our visitors book!
Other Details
March: Mon - Sun 10:00 - 12:00
April - September: Mon - Sun 09:30 - 17:30
October: Mon-Sun 09:30 - 12:30
Awards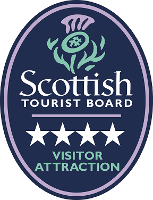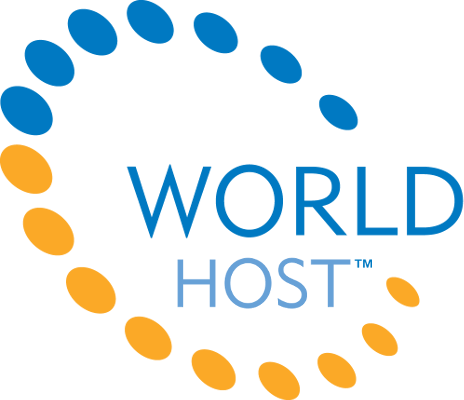 Reviews