The Scapa Brand Home team are here to welcome you.

Currently only tastings are bookable via on our website however tours and the bespoke tastings are available on request. Please contact us for information.
Visit our beautiful distillery overlooking Scapa Flow. We are here to assist you to choose the perfect whisky from our wide range of special editions.
Scapa Reserve Tastings and tours are now available. Reservations can be made here. We are also able to offer bespoke tastings please email us at: scapa.admin@pernod-ricard.com for details.
For those unable to visit us you can explore our online shop and purchase from our Distillery Reserve Collection at www.scapawhisky.com. Here you can also enjoy watching our Brand Ambassador savour our whiskies.
---------
Job opportunity
Do you love a good story? Do you have a passion for whisky?
Are you willing to go the extra mile for a customer?
If so, we'd love to hear from you. The Brand Home at Scapa Distillery is looking for Brand Home Assistants to join them for the season from 27th March, 2023 through to October, 2023.
We're looking for proactive, friendly, agile and motivated team players who can deliver exceptional customer service to our visitors over the season. From conducting distillery tours to hosting tasting and nosing sessions, to delivering VIP experiences and providing a memorable and informative experience in our Brand Home, you'll join a busy and sociable working environment and act as ambassadors for our brand. You may already have some customer-service experience, but the important thing is that you'll be quick to learn the ropes. Also, any additional languages you may have up your sleeve will be greatly appreciated, as we host visitors from all corners of the globe.
Training will be provided. Part-time and full-time positions available.
To apply, send your CV to scapa.admin@pernod-ricard.com Applications close on Tuesday, 28th February, 2023.
Featured Products
Awards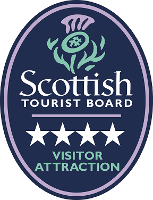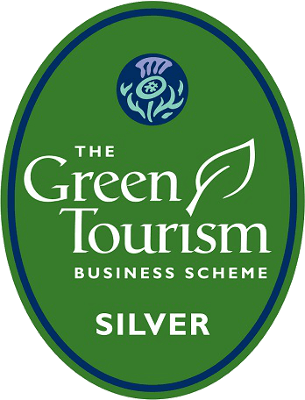 Reviews