Excitingly after 2 years of being closed we are able to re-open Maeshowe Chambered Cairn. We will be operating hour-long tours at 10am, 11.30am, 2pm and 3.30pm, which will transport you from the Visitor Centre to the cairn by bus and includes a guided tour by a member of the team.
Enter one of the finest Neolithic buildings in north - west Europe, a masterpiece of ancient engineering.
This chambered tomb, which sits on a platform encircled by a ditch, is a monument to the skill and beliefs of Orkney's people some 5,000 years ago. If you visit in midwinter and the skies are clear you can witness the central chamber illuminated by a shaft of light from the setting sun.
Maeshowe's unique story continued when it was broken into about 1,000 years ago by Norsemen. They left their mark in the astonishing runic graffiti, alongside the stunning 'Maeshowe Lion' carving. Access by guided tour only, with timed ticketing.
Visits are by guided tour only. Times are 10am, 11:30am, 2pm and 3:30pm. The visitor centre will be open from 9:30am - 5:30pm, last entry 5:15pm.
Awards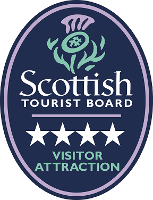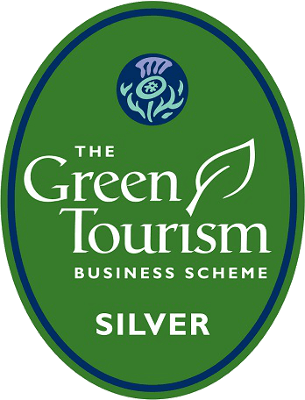 Reviews