Explore an icon of Orkney's rich archaeological heritage.
Explore this once mighty Iron Age settlement, with a small village arranged around a central, massive broch tower.
The Broch of Gurness is perched on the edge of the Orkney's west mainland - part of a coastline that, at one point, would have been lined with brochs. Across Eynhallow Sound you can see another well-preserved example at Midhowe in Rousay.
Gurness is a substantial broch, measuring around 65ft in diameter. Defended by two rock-cut ditches and a rampart, this was clearly a place of power. It's thought the surrounding village could have featured around 14 houses and you can still see examples of all three elements at the site.
The Broch of Gurness is around 2000-years-old and is one of the most fascinating sites to visit in Orkney, with unrivalled access to the its buildings, ancients stones and structures.
It's found on a beautiful stretch of coastline too, with stunning sea views and the beach at Aikerness nearby.
Other Details
Opening times

1 Apr to 30 Sept:
Daily, 9.30am to 5.30pm
Last entry 5pm
1 Oct to 31 Mar: Closed

Closed for lunch 12 noon to 1pm.

We recommend booking online in advance to guarantee entry.
The site is accessible outwith these times, but there is no custodian present.
Awards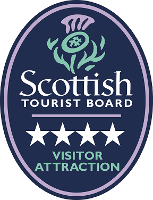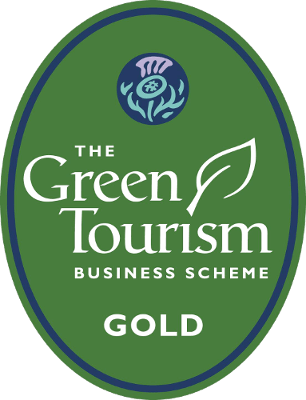 Reviews