Explorer this once mighty Iron Age settlement, with a small village arranged around a central, massive broch tower.
In light of updated Scottish Government advice regarding Coronavirus (COVID-19), we have taken the decision to close public access to our staffed properties and offices until further notice.
Defended by two rock- cut ditches and a rampart, this was clearly a place of power. Look across Eynhallow Sound, once lined with brochs, to make out another well-preserved example at Midhowe, and perhaps glimpse minke and killer whales.
Other Details
09:30am to 17:30pm
Last admission 17:00
Awards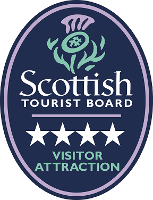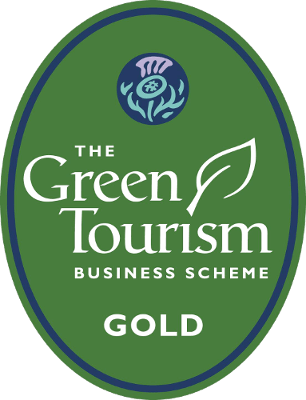 Reviews