Step inside the spectacular ruins of two remarkable residences in the heart of Kirkwall.
The medieval Bishop's Palace was built around the same time as St Magnus Cathedral, in the early 1100s. The builder may well have been Bishop William the Old, crusader and friend of Earl Rognvald, St Magnus's nephew and patron of the new cathedral.
It is essentially a simple, two-storey hall house and, although little of the first-floor hall remains, the ground level is largely intact. It's a building full of history - King Hakon of Norway died within its walls after an indecisive battle with the Scots at Largs in 1263.
Across the road you'll find the Earl's Palace, which was constructed around 1606 by Patrick, Earl of Orkney - one of Orkney's most notorious rulers. His Renaissance palace was built to impress and featured a first-floor hall with elaborate staircase, inner, outer and guest chambers and accommodation for staff. Huge fireplaces dominated the main hall. The Earl's Palace incorporated the Bishop's Palace into a larger complex in the heart of this old Viking town.
You can visit both palaces by purchasing tickets from the visitor centre in the grounds of the Earl's Palace. Historic Environment Scotland recommends booking online in advance to guarantee entry.
More information can be found on the Historic Environment Scotland website.
Opening hours:
Closed 1 October to 31 March
Awards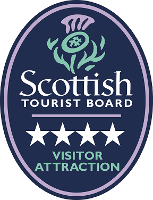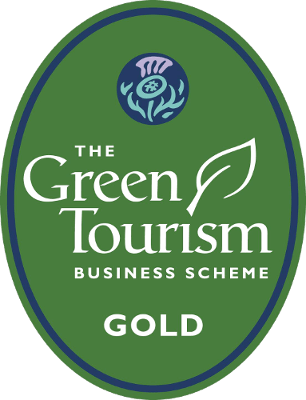 Reviews