Step inside the spectacular ruins of two remarkable residences at the heart of Kirkwall.
The medieval Bishop's Palace was built in the 1100s at about the same time as St Magnus Cathedral. King Hakon of Norway died within its walls after an indecisive battle with the Scots at Largs in 1263.
In the early 1600s, the Bishop's Palace was incorporated into a refined Renaissance palace commissioned by Earl Patrick Stewart, one of Orkney's most notorious rulers.
Other Details
09:30 am - 17:30pm
Last admission 17:00
Awards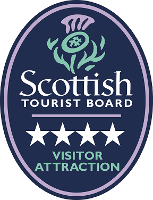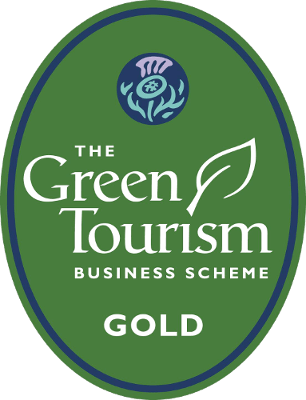 Reviews