Orkney regularly has a wide range of job opportunities on offer, across a variety of sectors.
Vacancies are advertised at The Orcadian online, while the Orkney Employment Consultancy also offers the chance to search for local jobs and to upload your CV for potential recruiters.
You can search for other local positions with My Job Scotland, which carries all Orkney Islands Council vacancies, and with NHS Orkney for health-related posts. You could also take a look at the Jobsearch site.
Our Business Directory is a good place to find out more about the types of companies and organisations operating in Orkney.
Check out our featured posts below, which are updated regularly.
---
North Ronaldsay Trust - Sheep Dyke Warden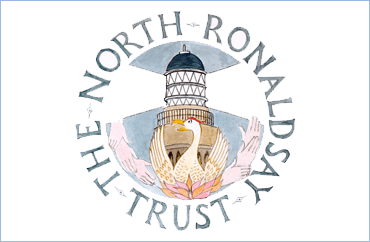 North Ronaldsay, Orkney's most northerly island community,is seeking applicants for a unique role overseeing care and repair work on a historic stone dyke that plays a vital part in the management of a unique local breed of ancient seaweed eating sheep.
The 6ft high, 13-miles long dyke was erected in the 1800s using beach stones and encircles the entire island, keeping the sheep on the rocky foreshore and separate from interior grassland. Maintenance of the coastal sheep dyke, which can get damaged by winter storms, is a continual challenge for islanders.
The successful candidate for the full-time sheep dyke warden role – funded for an initial three years by the North Isles Landscape Partnership (NILPS) and The National Lottery Heritage Fund, and managed by the Trust - will oversee maintenance of the dyke, coordinate volunteers and help promote the island to visitors.
Anyone interested in applying for the role of Sheep Dyke Warden can find out more on the North Ronaldsay Trust website or by emailing vacancies@northronaldsay.com. The closing date for applications is Friday 9 August.
---
NHS Orkney - various posts
NHS Orkney currently has a number of vacancies available as it moves into the brand-new Balfour Hospital this summer. Jobs available include Head of Digital Transformation and IT, Health Visitor/Public Health Nurse and Porter.
Find out more about all these roles and how to apply via the NHS Orkney recruitment website.
---
Orkney Islands Council - various posts
Orkney Islands Council has a wide variety of roles available at the moment, with exciting opportunities including Executive Director - Education, Leisure & Housing, Marine Superintendent and a number of teaching roles.
Search for all OIC vacancies via the MyJobScotland website.
---
Pentland Ferries - Motorman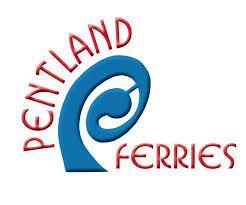 Pentland Ferries is currently looking for a permanent Motorman to work on its passenger ro-ro service on the Pentland Firth Route. Duties will include routine maintenance and repairs therefore engineering experience is essential.
Applicants must hold STCW95 basic certificates, Engine Room Watch Rating Certificate and an ENG1 medical. Certificates in Designated Security Duties and Crowd Management would be an advantage. Find out more and apply via the Orkney Employment Consultancy website.
---