This site is closed while we work hard to make sure our historic attractions can be enjoyed whilst making sure the experience is safe for everyone.
Step back 5,000 years to explore one of Europe's best-preserved prehistoric settlements.
The Neolithic village of Skara Brae lies near the dramatic white beach of the Bay of Skaill. Uncovered by a storm in 1850, the site presents a remarkable picture of life in Orkney around 5,000 years ago.
Visitors can experience a vivid impression of the realities of a prehistoric settlement and see ancient homes fitted with stone bed enclosures, dressers and seats. A replica construction allows visitors to fully understand the interior of a prehistoric house.
An informative visitor centre provides touch-screen presentations, fact-finding quizzes for children and adults, and an opportunity to see artefacts discovered during archaeological excavations in the 1970s.
There is also a cafe (which may have restricted opening hours in the winter) and a well-stocked gift shop selling locally-made souvenirs and crafts.
Skara Brae is part of the Heart of Neolithic Orkney UNESCO World Heritage Site.
During the summer months access to Skaill House is included in the ticket price.
Other Details
Summer opening times: Monday to Sunday, 09:30 - 17:30 (last admission 4.45pm).
Winter opening times (Skara Brae only): Monday to Sunday, 10:00 - 16:00 (last admission at 15:15).
Awards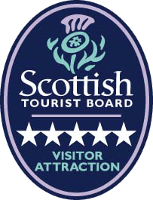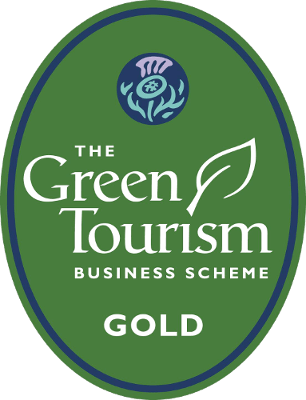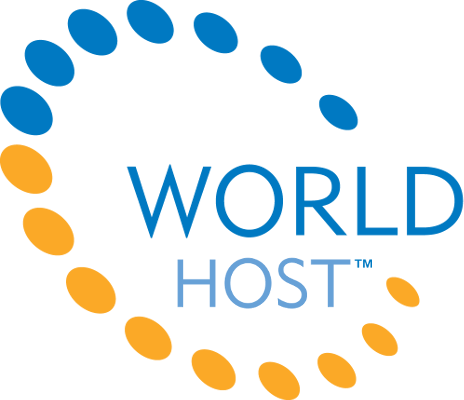 Reviews