We provide help and advice about the wide range of services available from your local JobCentre Plus . We also have some great job searching and application tips.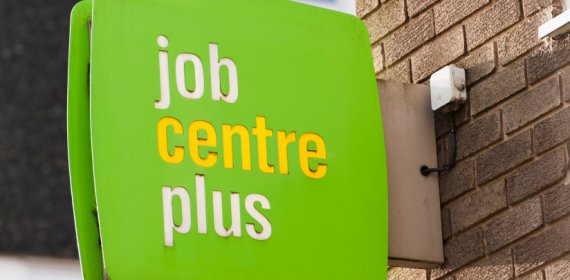 Looking for Work?
Register with Universal Jobmatch for services like saved job searches, uploading a CV, email alerts and keeping track of your past applications.
When registering, make a note of your Government Gateway number. You'll need it later to sign in.
There are almost as many ways to look for work as there are career options available to people. Where you look largely depends of the kind of employment you are looking for. Traditional ways of finding job vacancies such as looking in newspapers and online job boards are the most popular methods, but other options such as volunteering or the Work Trial scheme also offer unique benefits.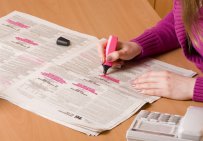 Applying for a Job
Employers receive many applications for each job vacancy and with many cover letters and CVs to read through they are often looking for the slightest reason to deny an application to help narrow down their shortlist. Therefore, good preparation is important when applying for a job. There are multiple opportunities to impress your prospective employer during the application process, but also many opportunities to hamper your application through poor written communication or by creating a bad impression at the interview.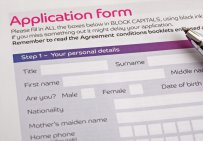 Jobcentre Plus employment schemes can help you to recruit people as well as creating opportunities for people looking for work.
Wage incentives
You could claim up to £2,275 if you recruit an 18 to 24-year-old who's been out of work and receiving benefits for at least 6 months:
through Jobcentre Plus

through the Work Programme

through the Work Choice Programme (if you take on a young disabled person)
To be eligible, the job must last more than 26 weeks and be for 16 hours or more each week.
Work Clubs
These provide unemployed people with a place to meet, exchange skills and experiences and get support to help them in their return to work.
If you're interested in setting up a Work Club, Jobcentre Plus can help you.
New Enterprise Allowance
This supports Jobcentre Plus claimants in starting their own business. Contact your local Jobcentre Plus if you can help provide mentoring support.
Sector-based work academies
These provide sector-based training, work experience and a guaranteed job interview. They can help you fill your vacancies more effectively.